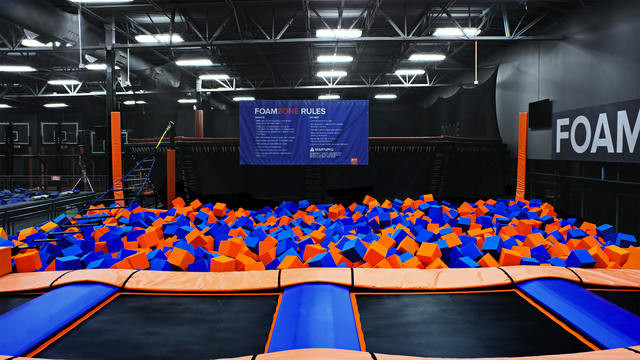 FCCLA will be going to SKYZONE on Monday October 7, 2019.
Payments are dues on September 26th to Ms. Duncan.
$10 per person (FCCLA will pay the rest).
Bus will be leaving at 10:00am on Monday October 7th. Bring money for lunch and shopping afterwards. We will be home around 4:00 that afternoon.
If you have questions, come see Ms. Duncan or any of the FCCLA Officers!!!
Recent Updates
News Categories