I was born and raised on a farm and in the small town of Sheridan in northwest Missouri (the Iowa line bordered our school district). I graduated with a BSE degree from Northwest Missouri State University in Maryville with a double major in social science and library science.
My three brothers and I loved to play softball in the backyard when we weren't picking up sticks or rocks, cutting corn out of beans, bucking hay bales or working in the fields. To everyone's surprise, our "little sister" joined our family when we were 15, 13 (me), 11 and 9 years old. The whole family are all big sports fans both as players in high school and as spectators as we grew up. My youngest brother was the winning pitcher in the championship game of the Young Mens—18 and under—National Softball Tournament. All but one of my 10 nieces (3) and nephews (7) have played on a final 4 Missouri state high school softball or basketball team. Our Grandmother gave us all our love for Cardinal baseball, and all but one black sheep/traitor nephew Royals' fan still root for them today.
The first two years of my career was spent at Harrison County R-IV in Gilman City Missouri teaching social science. In the fall of 1979 I began my 38 years as the full time keeper of the books, chief storyteller and in later years head technology honcho at KHS. I have filled many hats while working full time at KHS. I have served as the NHS advisor and later the STUCO Sponsor for about 5 years. I spent 11 years or so as senior class sponsor (which included helping take care of the seniors who got food poisoning and spending the night in an Ozark hospital). For over 10 years, I was the assistant coach of the softball team. My brothers, one a women's college softball coach, and a friend who played professional woman's softball used to come down to KHS to begin practice each fall with an all day softball clinic for the team. I drove the bus off-and-on for all of my 39 full time years with many years "getting" to drive a morning/evening route. Other duties came and went over the years with some too painful to recall (just kidding)!
My biggest love is telling stories to the little ones and getting good books into the hands all. I like to share my love of reading with the students and for 28 years spent 2 hours nearly every Wednesday with 20-30 students at open library after school reading books and taking tests and yes, most of the time I loved my open library!
In the spring of 2016, I retired from working full-time and gave up my technology duties. Working half-time, I still get to go to school each day and spread my love of books and storytelling with the students at KHS.
You might be surprised to find out that one of my hobbies includes reading! I keep my hands busy by crocheting afghans (for anyone that I can pawn them off on) and prayer shawls for cancer victims. I enjoy working in the yard and garden. Most summer days you can find me watching at least part of the Cardinal baseball games on TV.
Have a good school year!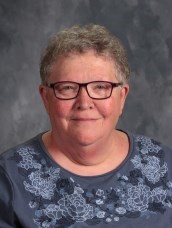 Contact Information
Library Media Specialist Activities
Books Are Habit Forming
We are beginning our 31st year for students at KHS to be involved in the district reading program, Books Are Habit Forming. BAHF has several …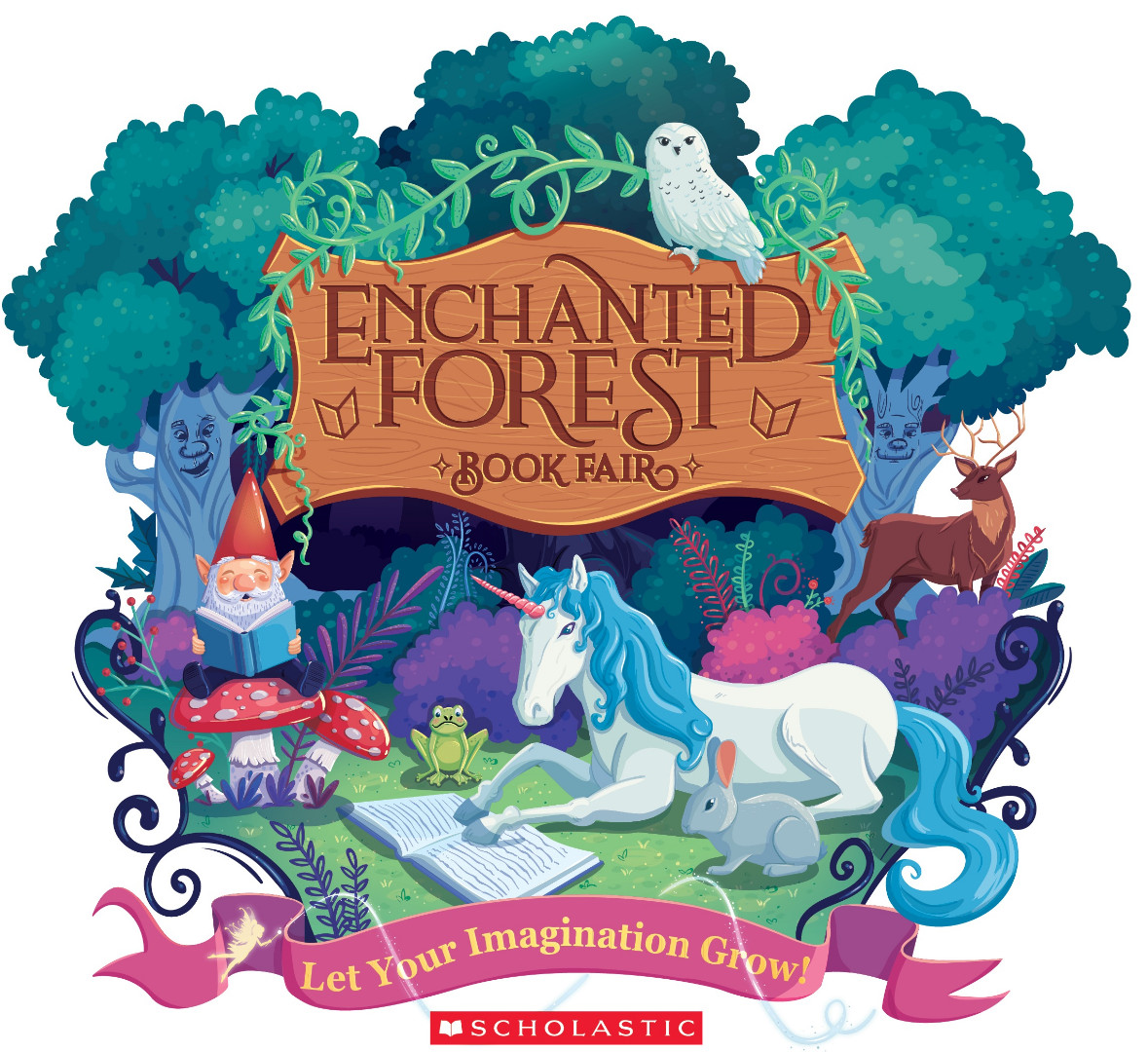 Fall Book Fair 2018
Book Fair Time! Scholastic Book Fairs comes to our school on October 19-26, 2018 to share exciting books and educational learning products with our young …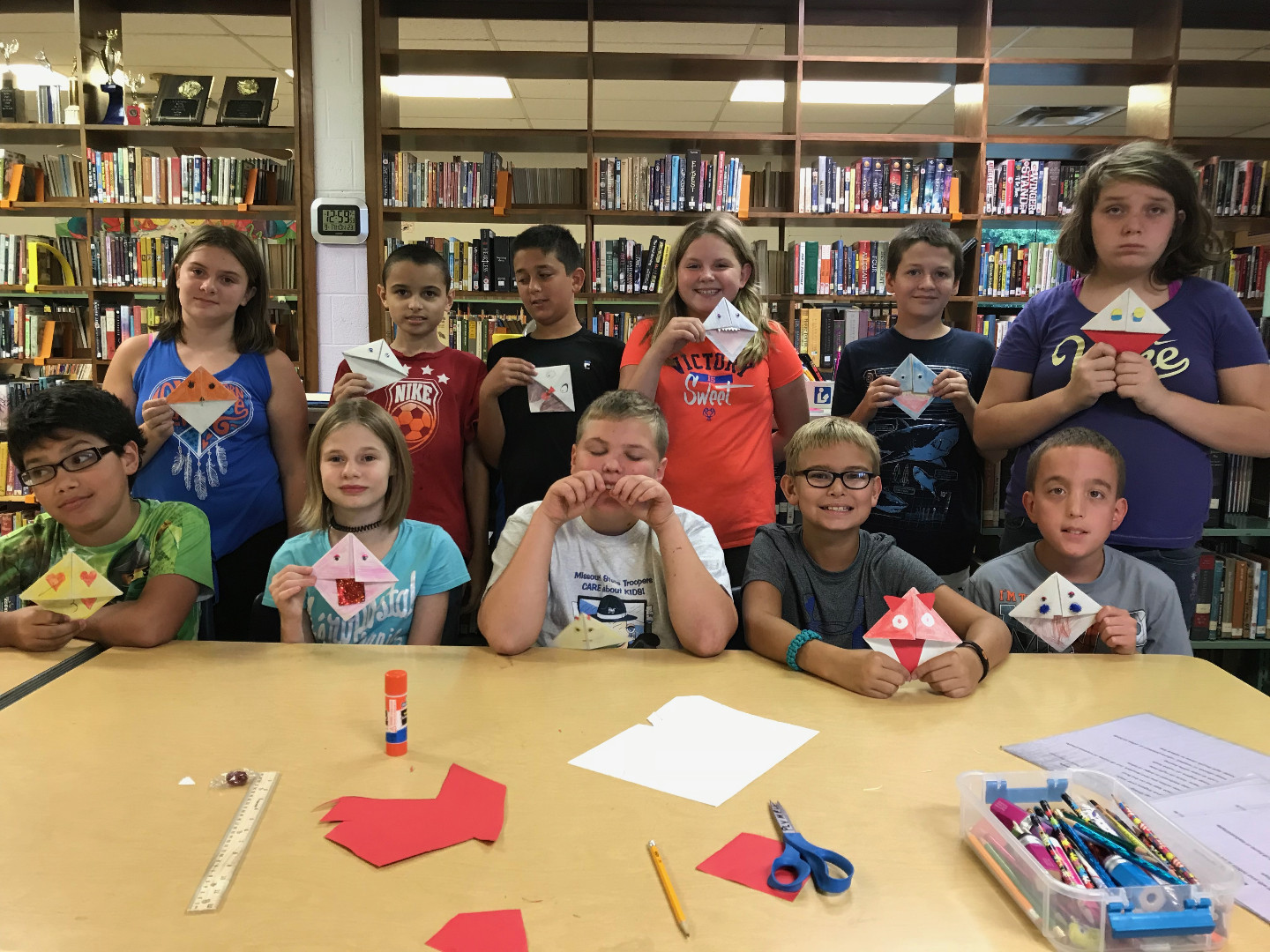 Origami Bookmarks
3rd-6th Grades start the year off by making origami bookmarks in library class